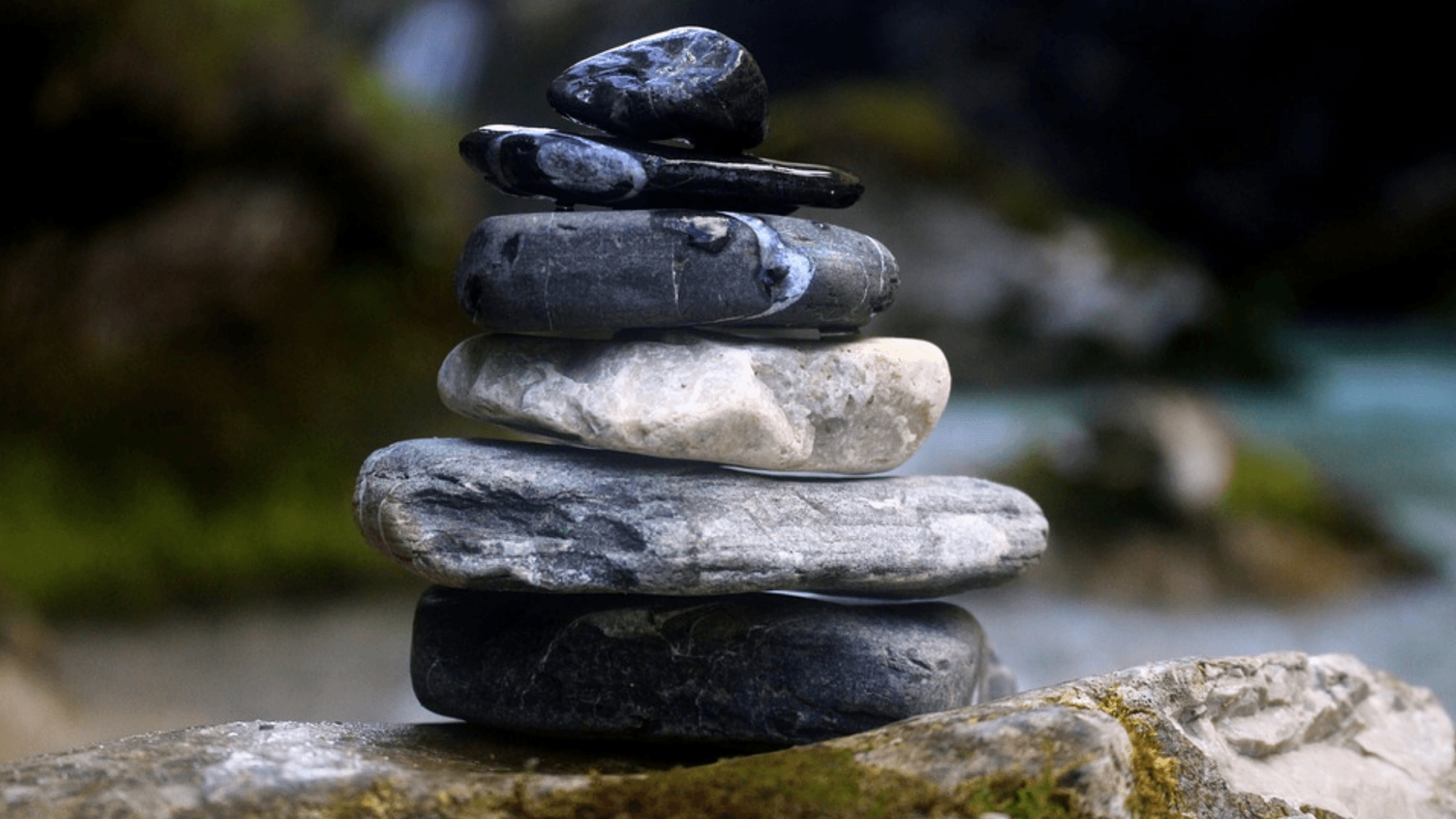 It is estimated 50 million Americans suffer from some form of chronic pain. According to the CDC, effects of chronic pain may involve "restrictions in mobility and daily activities, dependence on opioids, anxiety and depression, and poor perceived health or reduced quality of life.
There are a host of holistic methods that can be easily effective in relieving chronic pain without the risks of addiction or side effects. The following list of treatment options can be added to the regimen of someone seeking to regain mobility and reduce discomfort.
Yoga - With its meditative components and proven benefits on the autonomic nervous system, which directly affects the heart, yoga is an impactful practice that can play a big role in maintaining a healthy living as a form of exercise.
Tai Chi - Meditative exercises such as tai chi, where a state of psychological calm that can help alleviate discomfort is pursued.
Wellness - Wellness and mindfulness experiences are alternative methods of discharging stress and anxiety, which can worsen the effects of chronic pain, through stimulating environments and sensory activation.
US Family Health Plan:
In addition to the above practices that can be easily added to your routine at your own discretion, USFHP TRICARE Prime plan also offers benefits that support the non-pharmacological management of chronic pain.
It is important to schedule an appointment to receive imaging studies that can reveal the causes of chronic pain, especially in areas like the lower back.
Physical therapies require USFHP authorization. Our TRICARE Prime plan covers physical therapy when provided by a licensed physical therapist or occupational therapist, or an assistant performing under the supervision of one of these types of licensed therapists.
Visit usfhp.net or call 1-800-241-4848 for help finding a provider or assistance scheduling an appointment.