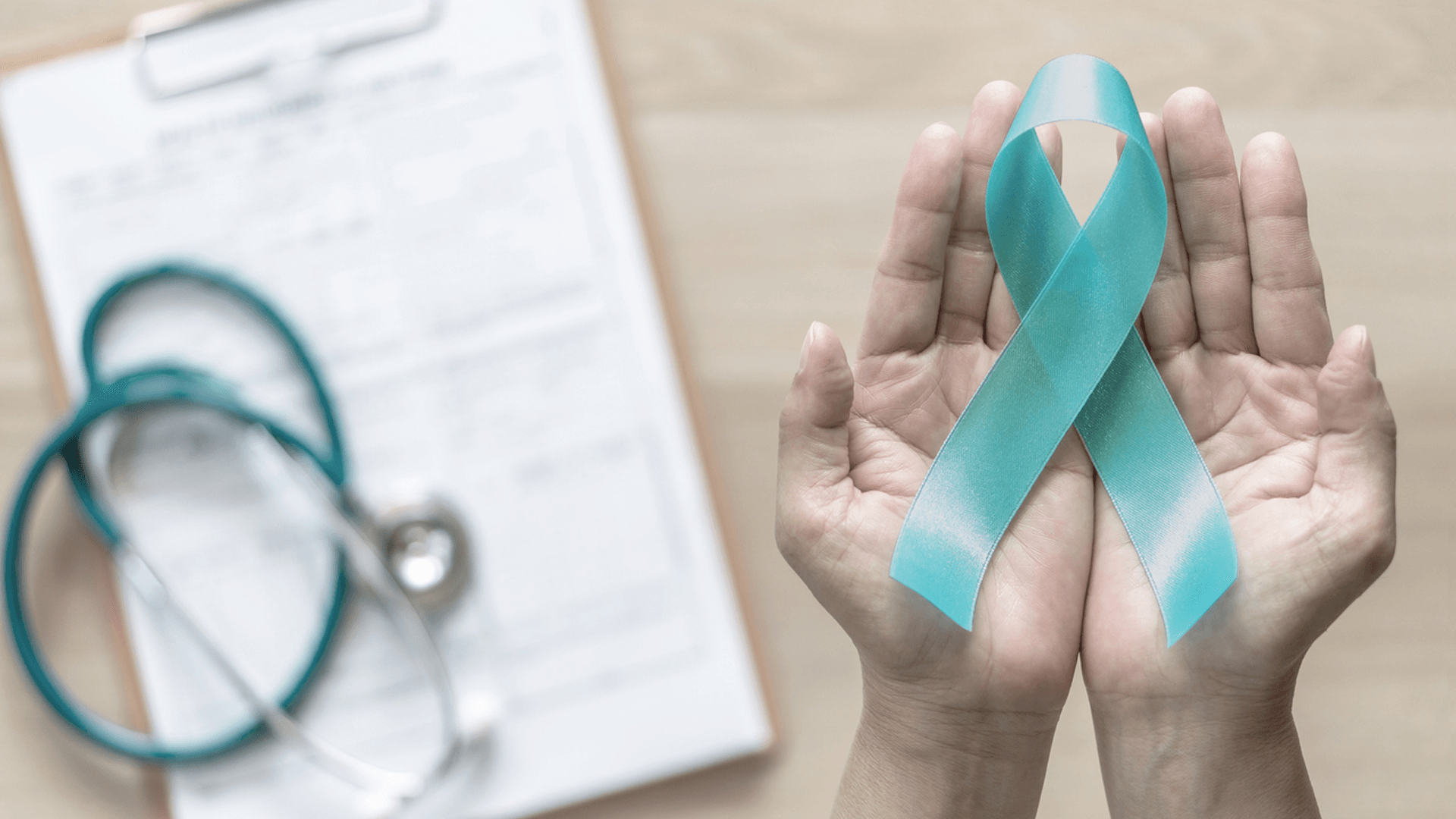 For the month of January, we are raising awareness about cervical health and reminding our members that good cervical health is essential to an efficient female reproductive system.
The cervix is a cylinder-shaped organ that connects the uterus and vagina and acts as a protector and gateway between the two. It is a vulnerable organ and susceptible to infections like the human papillomavirus (HPV)—the most common sexually transmitted infection (STI). The presence of HPV can cause cervical cells to become cancerous. According to the Centers for Disease Control and Prevention (CDC), 9 in 10 cervical cancer cases are caused by HPV. Although the American Cancer Society estimates 14,480 new diagnoses of invasive cervical cancer in 2021, it has been proven that taking preventive measures significantly reduces the risk of developing cervical health conditions.
Here are two simple preventive measures you can take to begin prioritizing your health in the new year:
Schedule a cervical screening. Pap and HPV tests serve as early detection screenings for precancers and viruses and are typically performed through a pelvic exam. Women should be tested every 3 to 5 years depending on age. If you have not had a screening within this time frame, please schedule an appointment soon.
Talk to Your Doctor about the HPV Vaccine
Through extensive research, health experts have determined that the HPV vaccine is safe with minor possible side effects. CDC recommends the HPV vaccine to children as young as 11 years old. Please consult with your doctor to find out if the HPV vaccine is right for you or your child(ren).
At USFHP, one of our 2021 goals is to encourage our members to get regular health screenings. We will continue sharing ways to improve and sustain good health while providing an equitable, reliable health plan for you and your family. If you would like to review your plan benefits or locate a provider, please visit our website at usfhp.net or contact us at 1-800-241-4848.