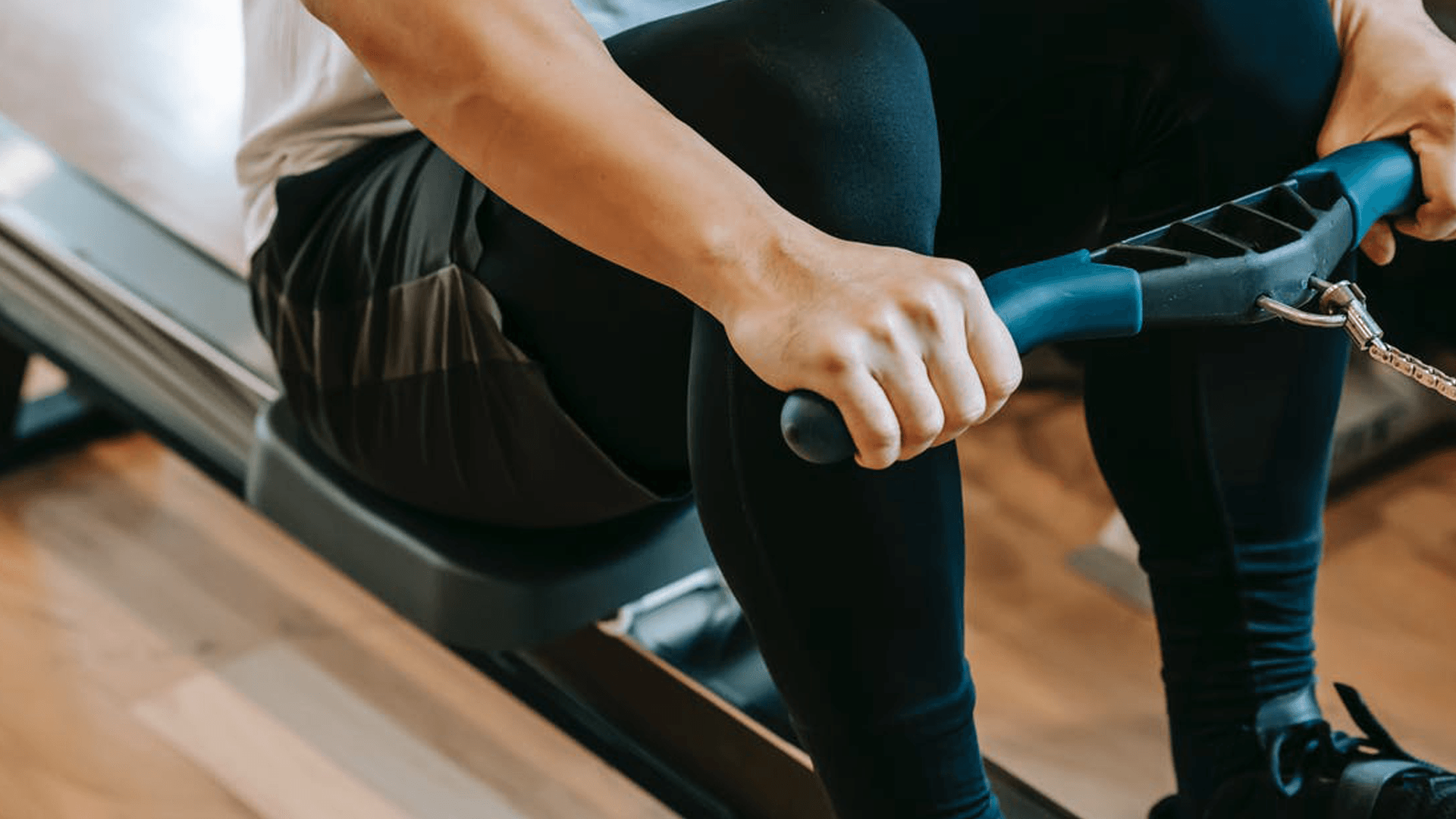 June is Men's Health Month. Have you scheduled your annual well male exam? A well male exam is a standard physical with the addition of screenings for potential health risks specific to the male anatomy. These screenings include:
Hernia Exam: Where a doctor asks the patient to cough as a check for weak points along the lower regions of the abdomen wall.
Prostate Exam: Here the doctor checks for the proper size and condition of the prostate through a manual examination.
Penis Exam: The doctor will visually screen for abnormalities on the skin of this region.
Testicular Exam: The doctor will test the testicles for changes in size, tenderness, or lumps that may be potential indicators of cancer or other illness.
As preventative measures, be certain to eat healthy, get enough sleep (6 to 8 hours daily), get plenty of exercise (at least 30 minutes 3 days a week), and schedule your appointment for a well male exam today.
US Family Health Plan:
The USFHP TRICARE Prime plan offers many benefits that support men's health every month of the year.
Our $250 annual gym reimbursement option, offered as part of our free enhanced benefits, can help reduce the incidence and effects of health-related issues through regular exercise, which strengthens the body's defenses. USFHP members are not mandated or routed to medical clinics with rotating physicians.
USFHP beneficiaries get to choose their doctors from more than 20,000 top-rated health care professionals in our network, and build trusting relationships where early detection, diagnosis, and effective treatments are most easily achieved.
Visit usfhp.net or call 1-800-241-4848 for help finding a provider or assistance scheduling an appointment.