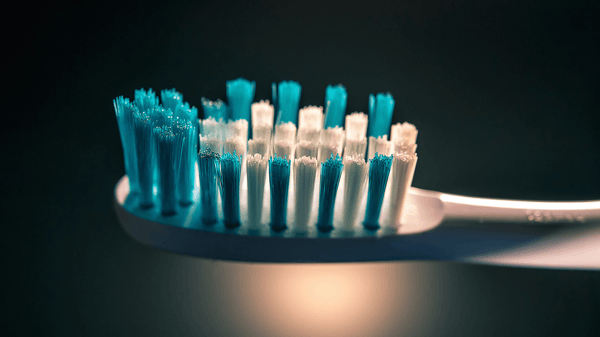 Choosing the Right Toothbrush for a Healthy Oral Hygiene Regimen
What a Difference
You would think that it would be as simple as...well, brushing your teeth. But choosing the right utensils to get your pearly whites clean and sparkling is often more than just a simple matter of brand names, colors, shape, and aesthetics. The wrong brush can cause irritation, pain, and damage to the teeth, gums, and epithelial tissue lining the oral cavity when combined with improper practices in brushing techniques, frequency of brushing, and rate of replacement. Below we've outlined a simple guide to help you choose the right brush for your choppers to keep your smile healthy and bright.
The Choice is Yours
Here we look at the construction of the toothbrush to see the general preferences for effective and safe brushing:
Your toothbrush or electric brush head should be replaced once the bristles become visibly worn, mangled, frayed, or twisted, and otherwise every 12 to 16 weeks.
Follow these guidelines and you'll be on your way to maintaining that brilliant smile for a long time to come.
As part of our enhanced benefits program, USFHP offers preventative dental care with discounted vision coverage as an added perk.

For more information and to enroll with USFHP call now at 1-800-241-4848 and let us get you covered.