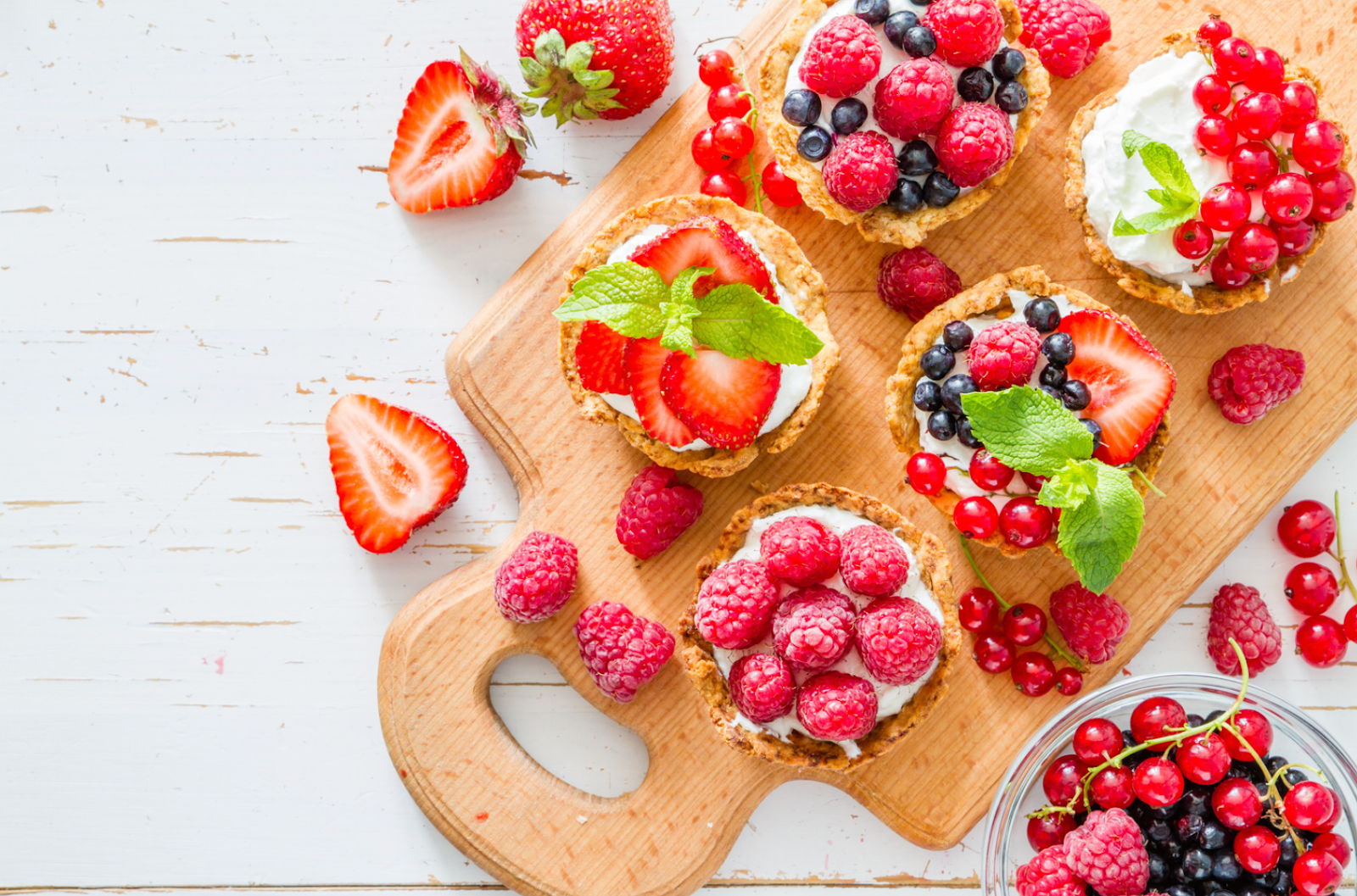 Image Credit: Oleksandra Naumenko
Did you know that berries such as blueberries, blackberries, strawberries, and raspberries are both high in fiber and low in calories? They are rich in high levels of antioxidants such as vitamins A, C, K, and E, all of which are beneficial to our health.
Your body experiences oxidative stress when reactive oxygen species, also known as free radicals, are out of balance. Several illnesses and conditions are linked to this imbalance, including diabetes, metabolic disorders, atherosclerosis, and cardiovascular diseases.
Cells and body functions can be damaged by oxidative stress if the body cannot process and remove free radicals efficiently. Other antioxidants, such as flavonoids and anthocyanins, can also neutralize these free radicals. All types of antioxidants work together to protect cells from being damaged by free radicals and harmful molecules within the body. Therefore, berries are one of the various foods that are a great source of antioxidants to include in your diet.
Eating berries with high levels of antioxidants is linked to several health benefits:
Help fight diseases
Reduce inflammation
Improve heart health, Improves memory, and focus
Incorporating antioxidant-rich foods into your diet, such as berries, effectively promotes a healthy lifestyle and well-being. Here are several ways that you can do this:
Topping: add berries to a food item (e.g., pancakes, cereal, oatmeal, or yogurt)
Baked treats: Bake blueberry muffins
Drinks: Make a mixed berry smoothie or juice


Visit
usfhp.net
or call
1-800- 241-4848. We can assist you Monday - Friday 9 a.m. - 5 p.m. (EST).