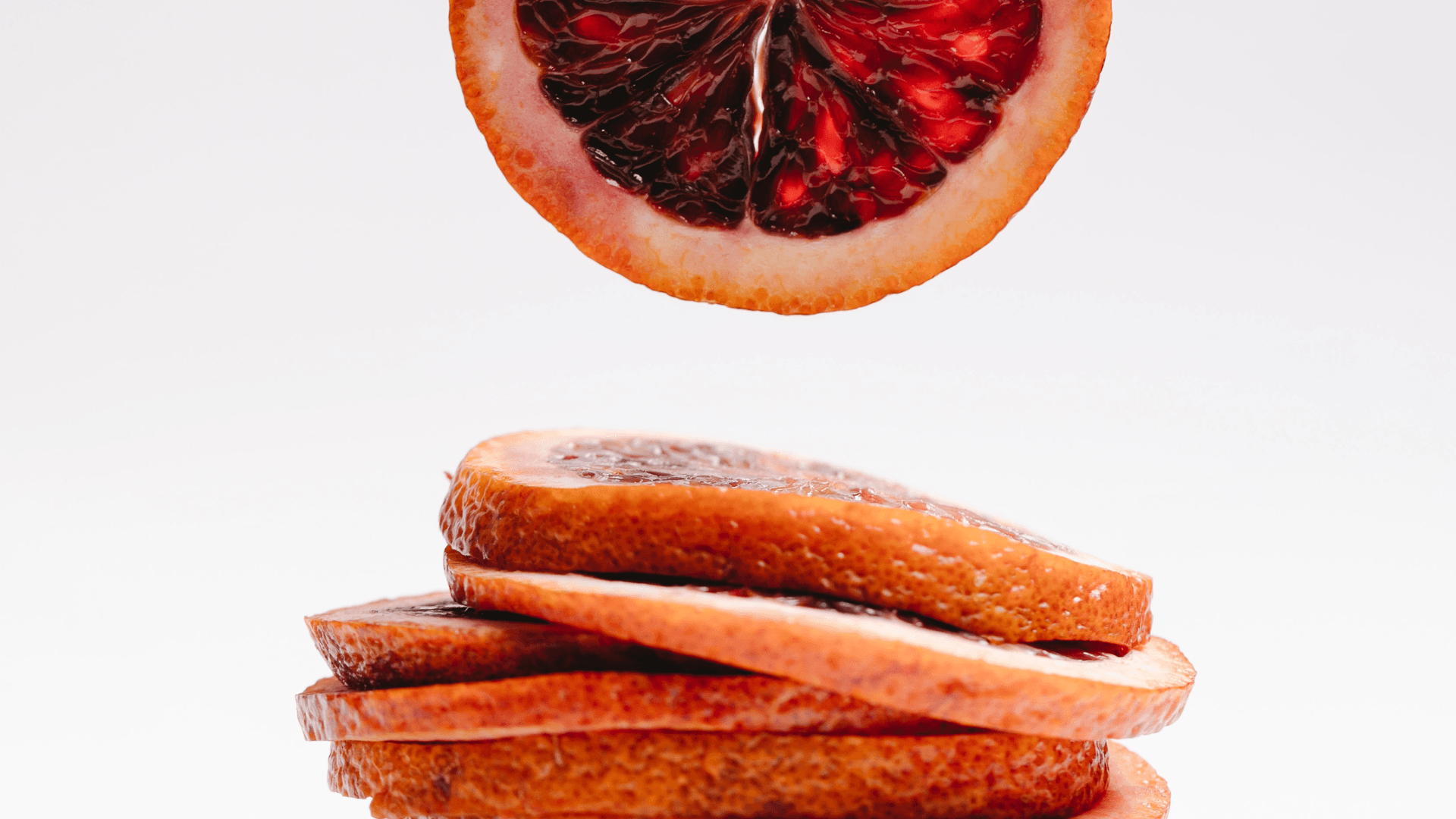 Diabetes
One of the primary ailments caused by diabetes is that it prevents your body from processing food properly in order to utilize it for the energy needed by your cells. This, in turn, leads to a host of discomforting symptoms including excessive thirst, hunger, weight loss, urination, blurred vision, fatigue, dry skin, and tingling hands and feet. One way to prevent the onset of diabetes for those at risk, and to reduce the impact of these symptoms for those who have been diagnosed, is to eat a healthy and nutritious diet—especially one loaded with antioxidants.
Antioxidants
Antioxidants are molecules that pass on electrons to rampant free radical molecules that harm cells and DNA—causing a stop to damaging reactions and preserving the integrity of the cells, organs, and body. While the body produces a natural supply of antioxidants, foods are an excellent source for keeping levels high and combating cell damage. This is especially true for foods rich in the minerals selenium, copper, and zinc, as well as vitamins C and E which all have antioxidant properties among other benefits.
Foods abundant in antioxidants include blueberries, strawberries, goji berries, nuts, beans, sweet potatoes, kale, spinach, red cabbage, green tea, whole grains, and fish. Consuming these foods whole will make a market impact on resistance to diabetes onset and reduction of its effects. So, be sure to keep these and other antioxidant loaded superfoods in plentiful servings and in the regular rotation of your diet. Your body will thank you for it.
USFHP
At USFHP we've developed incentive programs that give rewards to our members for meeting certain health goals.
Keep up with scheduled exams and appointments. Be sure to visit your doctor regularly and follow through with the required A1C tests and dilated eye exams that can help prevent diabetes before it takes hold, and report the results back to us.
Visit usfhp.net or call 1-800-241-4848 and we will walk you quickly through the process and help you schedule an appointment with your primary care physician to get you tested right away.
USFHP has partnered with the highly recognized healthcare technology leader, Welldoc, in the design of the award-winning diabetes app, BlueStar. This app makes it easy for you to track your glucose levels, exercise, meals and more by giving you real-time feedback that helps you feel more confident about managing your diabetes. Visit the app store on your smartphone to download the "BlueStar Diabetes" app and enter the access code: DM4U. For more information about BlueStar, call 1-888-611-4794.
Remember, consistency is key. Take control of your health today!