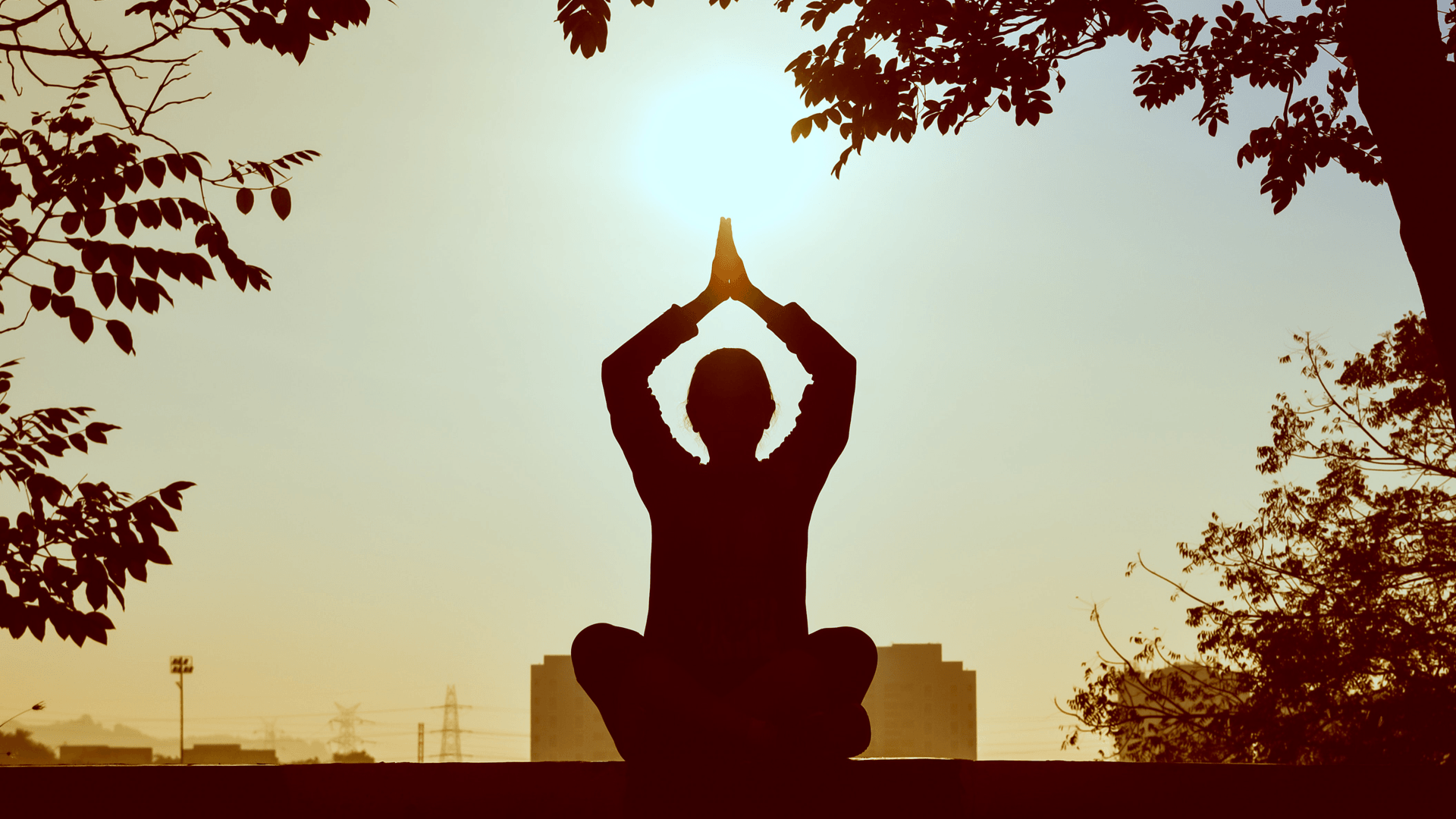 Let's talk about the elephant in the room. The COVID-19 pandemic has hit us all...and it hit us all hard. From the massive loss of life to the toll on the global economy, this pandemic will have long-term effects on society, some of which have yet to even be discovered. One notable effect is the impact on our mental health.
As social animals, humans are especially susceptible to the psychological complications that come with being cut off from the world around us. Over the last year, the lack of social interaction, overdependence on technology, limited exposure to nature, coupled with insufficient daily exercise has bore a heavy burden on our mental well-being.
The good news is--- change is on the way! As vaccines roll out on a massive scale, countries open their borders, and schools and businesses open; we are feeling optimistic that this catastrophe may be coming to an end. Optimism is good for our spirit! Take this time to enhance your mental well-being by adding these suggestions into your daily routine:
Talk to a doctor if feelings of loneliness and social isolation persist. Health professionals can make more personalized recommendations and refer you to a behavioral health provider. Your overall health is important to us. USFHP provides excellent behavioral health benefits through our partnership with Magellan Healthcare. Your benefits include individualized outpatient therapy, group counseling, or more intense therapy if needed.
Visit usfhp.net or call 1-800-241-4848 for help finding a provider or assistance scheduling an appointment.