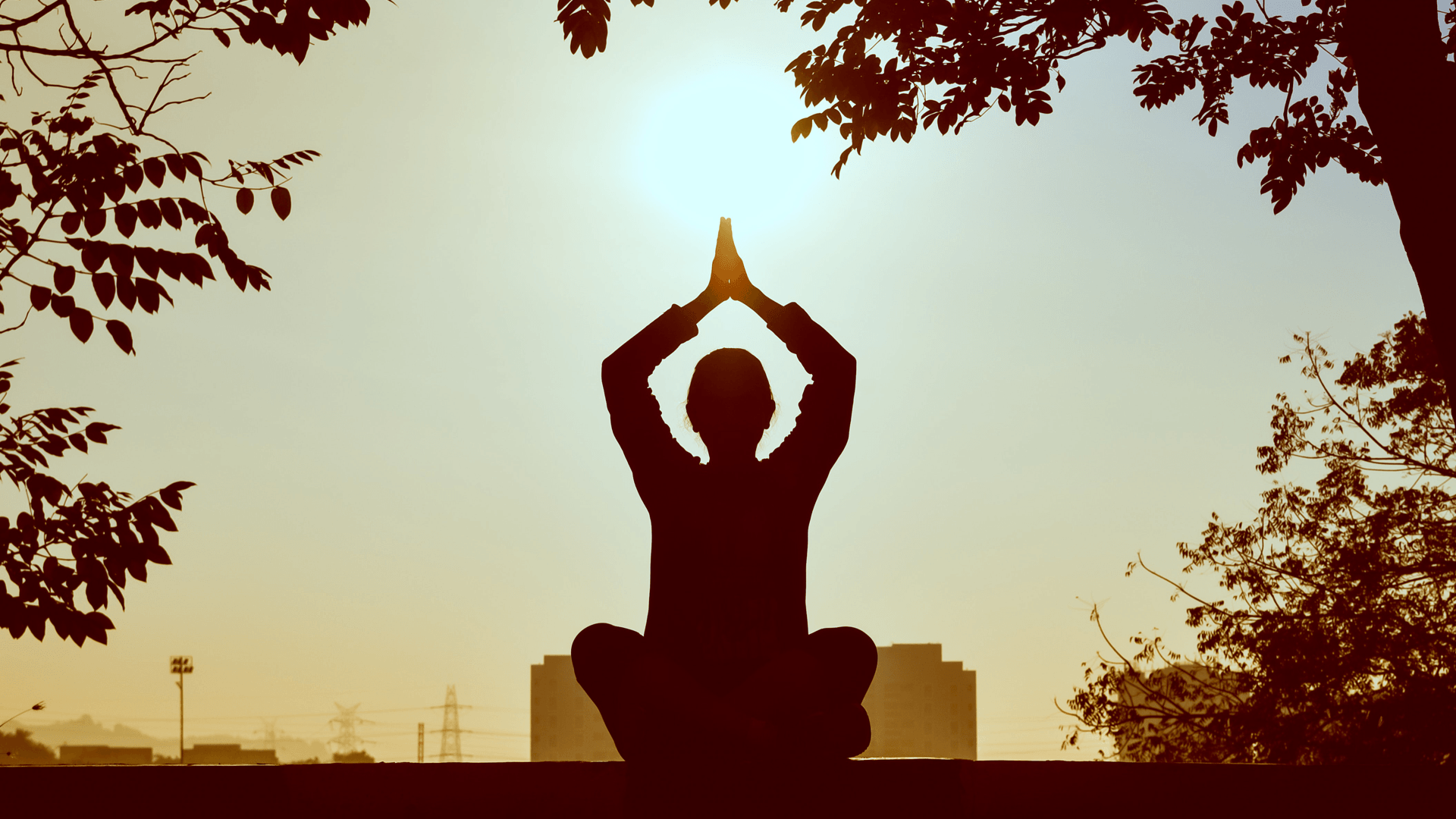 Let's talk about the elephant in the room. The COVID-19 pandemic has hit us all...and it hit us all hard. From the massive loss of life to the toll on the global economy, this pandemic will have long-term effects on society, some of which have yet to even be discovered. One notable effect is the impact on our mental health.
Read More
Topics: mental health, exercise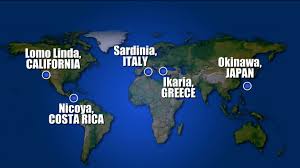 This month US Family Health Plan – a TRICARE Prime health program – has some important tips on how you live a longer, healthier life. Today's health professionals are taking a serious look at a new phenomenon called the Blue Zone. Blue Zones are places in the world where people have the healthiest and longest lives. Interestingly, it has also been shown that they all have adopted a similar, healthy lifestyle, no matter where in the world they live. In these geographic locations, it is common for people to live well into their 100's and still be healthy and happy. Some of the Blue Zones that have been studied are Okinawa, Japan, Ikaria, Greece, Sardinia, Italy, Nicoya, Costa Rica, and Loma Linda, California, right here in the U.S.
Read More
Topics: TRICARE Prime, exercise, Blue Zones, Living to be Over 100, Good Eating Habits