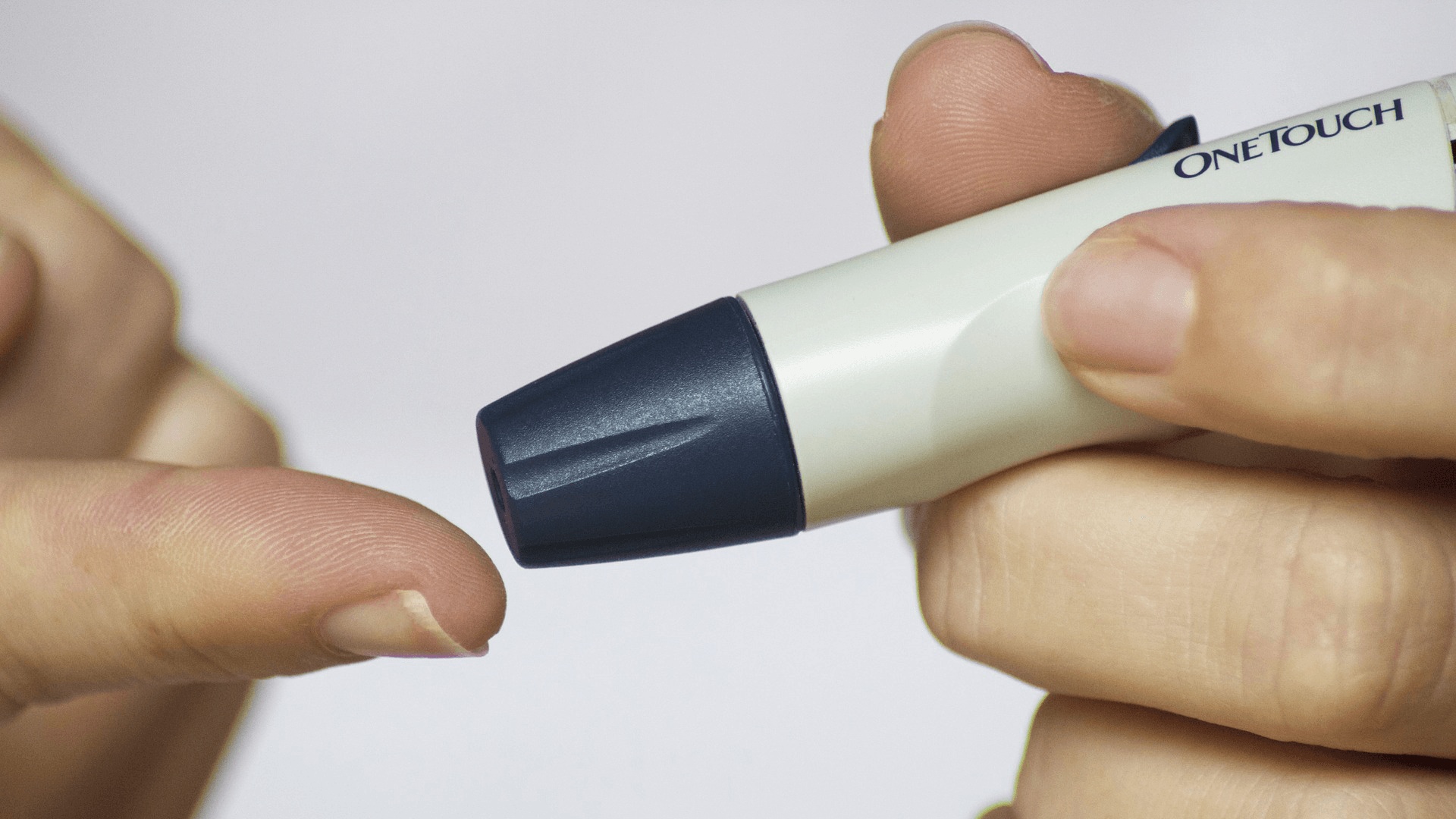 Evelyn Nguyen, 42, believed she was in the best shape of her life. Healthy eating and a regular exercise routine were her top priorities as she served as a Full-Time Support (FTS) Officer in the Navy Reserve Force. One day, while training her crew of Active Duty members, Evelyn felt a headache coming on. Initially it was manageable but as the days went by, she noticed an increase in intensity. From acute to throbbing to severe, the headache eventually became debilitating, forcing her to schedule an urgent visit with her doctor. The doctor recommended a few tests to evaluate her blood glucose levels and ultimately confirmed a diagnosis of type 2 diabetes—a chronic medical condition that prevents the body from effectively using insulin to bring glucose (or sugar) into the cells.
Evelyn's story resonates with many people who are unexpectedly diagnosed with type 2 diabetes. They are often faced with having to educate themselves on the diagnosis while simultaneously making significant lifestyle changes. With the support of family, friends and a team of USFHP providers, members living with diabetes can feel confident in their journey to wellness. All it takes is willpower and a solid commitment to leveraging the diabetes self-management care and education services provided by USFHP.
USFHP covers supplies such as blood glucose meters and strips and outpatient diabetes training programs. We also provide a customized diabetes care plan that outlines steps you can take daily, every 3-6 months and annually to assure you are receiving the proper nutrition, physical activity, coping techniques, testing and prescribed medications.
Here are some tips to get you started:
Eat healthy foods. Eat fruits, vegetables, lean meats and plant-based proteins that give you the sources of nutrition you need and keep your blood sugar within your target range.
Stay fit. Get at least 150 minutes of moderate exercise per week. Exercise doesn't have to be vigorous to be effective. Physical activity as simple as walking can produce great results.
Know your numbers. Check your blood sugar levels as directed by your doctor. Keep a record of your numbers to share with your health care team during your next visit.
Medication adherence. Take your medication and the amount prescribed by your doctor, even when you're feeling great.
Keep up with scheduled exams and appointments. Be sure to visit your doctor regularly and follow through with the required A1C tests and dilated eye exams.
We are dedicated to helping our members receive high-quality care and treatment from top providers in your area. Visit usfhp.net or contact us at 1-800-241-4848 to review your plan benefits or locate a provider.
If you have already been diagnosed with diabetes and need diabetes management support, download the BlueStar Diabetes app by Welldoc, Inc.—an FDA-cleared digital assistant designed to help achieve your diabetes health goals. Get the guidance, education and accountability needed for a successful journey.
Reach your diabetes health goals through BlueStar's real-time feedback, resources, and reports.
You can download the "BlueStar Diabetes" app from the iTunes App Store or Google Play Store at the links below. Enter access code: DM4U to complete registration.