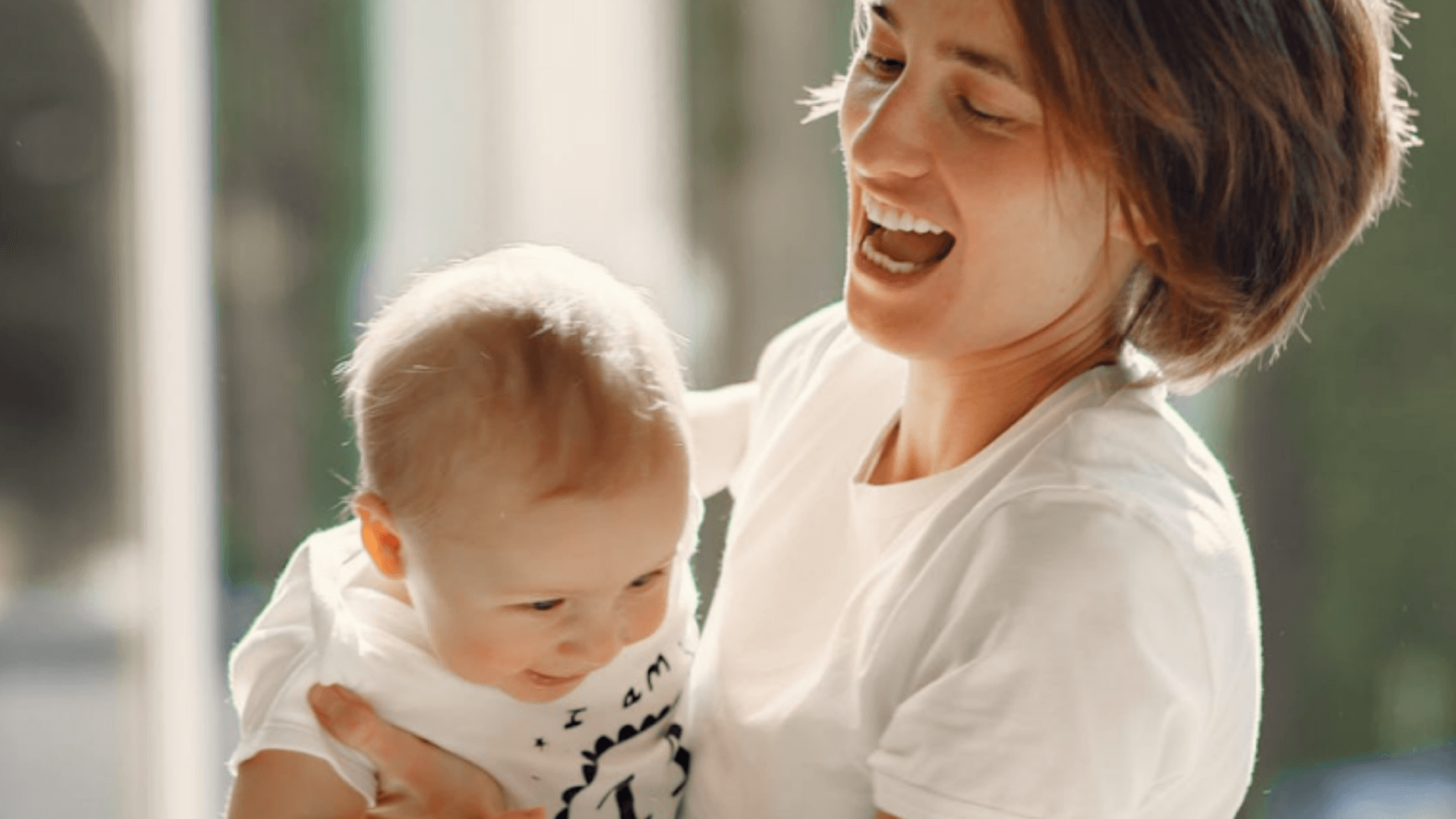 Customer Experience
At USFHP we pride ourselves on giving our members the best health coverage while providing the care they require in times of need. Our network is composed of over 20,000 top-ranked healthcare professionals that beneficiaries get to choose from as part of our health plan. Members love our services because they get the same TRICARE Prime plan, only better since it's loaded with our very own USFHP perks.
Benefits
Our plan includes exclusive regional health centers with catered services and a host of benefits to meet each recipient's specific needs. Our members get to choose their own primary care physicians rather than being routed through a rotating staff of doctors at a medical center, and they don't have to do any paperwork if they decide to change doctors. We provide access to a full gamut of state-of-the-art resources including a 24/7 Nurse Advice Line, remote video examination and treatment, and award-winning tracking apps that aid in monitoring and pursuing preventative measures against diseases like diabetes (BlueStar), high blood pressure (BPStar), and heart disease (HFStar) through our partnership with Welldoc. We've even developed incentive programs that give rewards to our members for meeting certain health goals. You can visit usfhp.net or call 1-800-241-4848 and we will walk you quickly through the process and help you schedule an appointment with your primary care physician to get you tested right away.
In addition to the standard comprehensive care covered by TRICARE Prime, USFHP members get to select from one of three free enhanced benefits consisting of free dental care with discounted vision, or free vision care with $0 to low cost eyewear, or up to $250 in annual gym reimbursement.
USFHP
Our representatives establish meaningful relationships with members through webinars and in-home visitations to review plans and options and ensure you are getting the care you need. We do all of this because at USFHP healthcare isn't just a business, it's an opportunity to build genuine connections through the provision of service. We make the most out of each customer's experience because we want the best for our members.
We're Family!