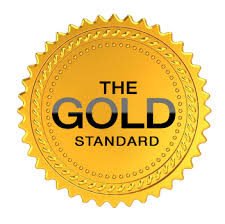 We at US Family Health Plan constantly strive to offer our U.S. miliary retirees and the families of deployed active military service members the best possible healthcare coverage that America has to offer. Today we want to share how US Family Health Plan continues to set the "gold standard of excellence" for health coverage in the U.S.
In October 2015, US Family Health Plan achieved a 92% satisfactory rating according to the Consumer Assessment of Healthcare Providers and Systems (CAHPS). This rating signified that US Family Health Plan out-performed average U.S. health plans by more than 25% -- both in the military community and in the private sector.
The U.S. Department of Defense is currently unveiling a series of initiatives designed to strengthen the benefits package for all U.S. military. US Family Health Plan is a shining example of excellence in health coverage among both military and private sector health plans that can play a valuable role in this evaluation process.
Why is US Family Health Plan a model of excellence? Because it is TRICARE Prime health program that provides more patient satisfaction, better health outcomes, and cost effective health care. US Family Health Plan ensures that members of the military community receive equivalent or better health benefits compared to those working in
the private sector.
Our 2015 CAHPS satisfaction rating is fueled by our commitment to helping our members lead healthier lives. In turn, this leads to reduced frequency of emergency room visits and less inpatient hospital care. Our philosophy is built around helping our members lead healthier and happier lives. And one reason US Family Health Plan earned a uniquely high satisfaction rating, is our proactive approach to medicine. We focus on improved patient wellness, disease management and state of the art, technologically enhanced, patient care.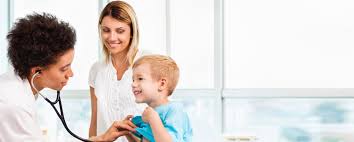 We at US Family Health Plan want to be the U.S. military's example of continued excellence by setting the gold standard among all health coverage providers. As Secretary Carter looks to enhance military healthcare for the military sector, he can look to US Family Health Plan as a company that is leading the charge in innovation and patient-centric health care.
We are honored to stand out as an example of military TRICARE Prime health program excellence. And we are equally honored to have each and every one of you as our members. We appreciate the way you feel about us. We again pledge our commitment to helping you maintain your health, continuing to provide you with a wide range of choices in health care, delivering cost-efficient health coverage, and our highest dedication to quality service.