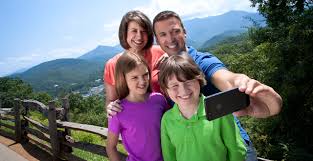 Now that the lazy days of summer over, life is about to shift into high gear again! It's back to school, back to work and back to reality. Next thing you know, the holidays will be here! With all the fun summer activities drifting into the sunset, families have to work harder to spend quality time together. Navigating around school activities, home work, and regular daily chores, it's super important to carefully plan out those precious moments to spend time together.
Read More
Topics: TRICARE, Family Matters, US Family Health Plan, family dinner, Family Fun, Family Vacation, Community Service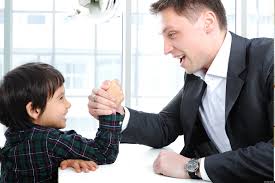 At US Family Health Plan – a TRICARE Prime health program – one of our goals is to provide you with ammunition you can use to create a healthier, more rewarding life. We all can agree that family life is one of the most important aspects of life. And also one of its greatest joys, is the gift of raising children. Let's face it, we all want happy, healthy and self-confident children and want them to get the most out of life. But as parents, we must build a foundation that will help successfully navigate them through life's up and downs.
Read More
Topics: stress, US Family Health Plan, happiness, well-being, family dinner, self-confidence, children