Read More
Topics: stress, Mindfulness, Health, Relaxation, Yoga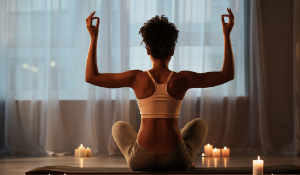 So, what are the odds of living past 110 years old? In 2015, the earth was home to roughly half a million "centenarians" or people aged 100 and older. This figure is more than four times the amount in 1990. A recent study reported individuals who eat a high-quality healthy diet and do at least 30 minutes or more of daily exercise can increase life expectancy by 10 years.
Read More
Topics: Healthy Living, stress, Health, Relaxation, working out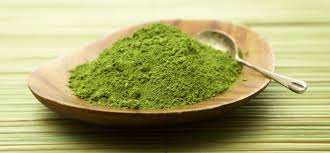 We at US Family Health Plan, love our morning, afternoon and evening tea. We are well aware of the health benefits herbal tea and the joy of sipping on something delicious and warm. But have heard of Matcha Green Tea? It may just seem like the latest health craze, but Matcha Green Tea is a long standing tradition of Japanese culture. It is known for centuries for the amazing health benefits it offers.
Read More
Topics: TRICARE, stress, US Family Health Plan, TRICARE Prime, Health, Relaxation, tea